After Ozo Ignored Nengi, This is What Nengi Sadly Told Laycon About Him
The Big Brother's show would be rounding up its activities as the winner would be announced among the five participants participating in the live show.
It was a great last night as all the housemates were invited to dance with the others in the house. Many housemates seem not to be interested in their previous relationship with others in the big brother's house.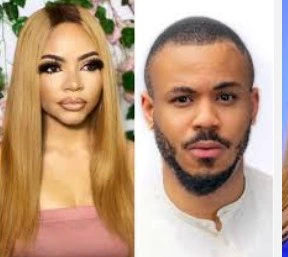 Ozo ignored Nengi throughout the party due to his personal reason. This didn't go down well with Nengi who finds it painful. She began to cry after the show narrating to Laycon on how Ozo ignored her. Nengi expressed anguish because of what Ozo did to her at the party.
"I don't know what is wrong with Ozo, he ignored me throughout the party. Ozo has shown me that he did not love me at first, he was just using my emotions during his stay in the house" Nengi sadly tells Laycon as she seeks advice.
Looking into this, Nengi initially thought that Ozo would be all over her at the party but what she witnessed from him made her cry. Ozo was seen carefree dancing rough with Katrina and Nengi was not happy about him dancing Katrina.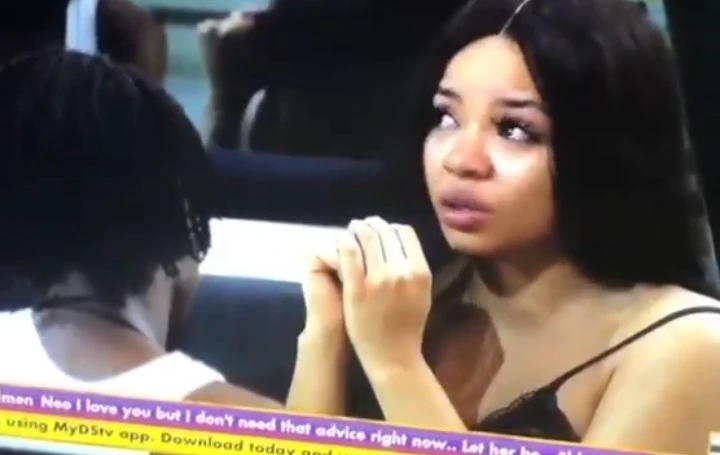 Nengi crying on behalf of Ozo shows that she truly has feelings for him because a girl can never cry for you without not loving you.