BBNaija's Lockdown continue to put surprises as you can See What Kiddwaya Was Caught Doing With Nengi, The Moment Ozo Left The Room – See Reactions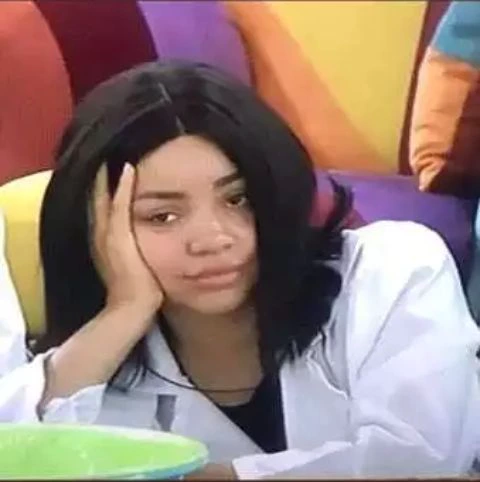 Each day that passes in the Big Brother's House, different situations and funny attitude amongst the housemates are being portrayed.
There is no doubt, Kiddwaya was, or maybe still in a relationship with Erica. But since Erica got disqualified, Kiddwaya has moved his interest to Nengi who already has a friendship with Ozo.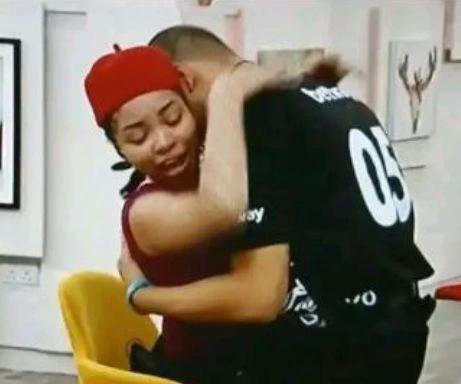 Ozo who has the feelings that Kiddwaya could snatch Nengi away from him has always seen himself almost like a bodyguard to Nengi in almost everywhere in the house.
Kiddwaya has always felt to be with Nengi, but the closure of Ozo with Nengi is just too much for him to bear.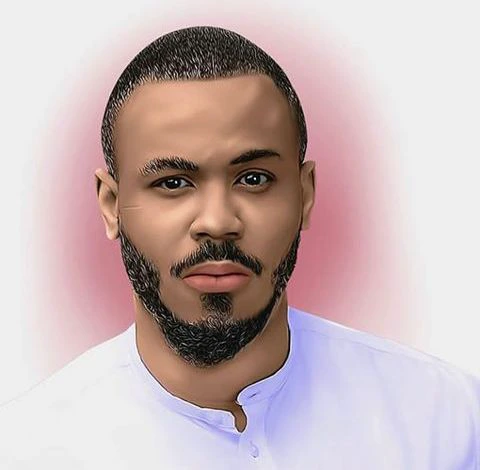 Some persons still believe that Nengi has feelings for Kiddwaya and not Ozo, that is why she has not been giving Ozo the interest he is craving for.
Ever since Erica got disqualified from the Big Brother Lockdown Reality Show, Kiddwaya has felt her absence from the house that was why he had to share his disturbing feelings in a conversation with Trikytee. He has moved focus to Nengi may be in a relationship with Ozo but has refused to state it clearly.
In a conversation with Trikytee, Nengi said that Ozo is her friend and also a brother, that is also how she sees everybody in the Big Brother's House.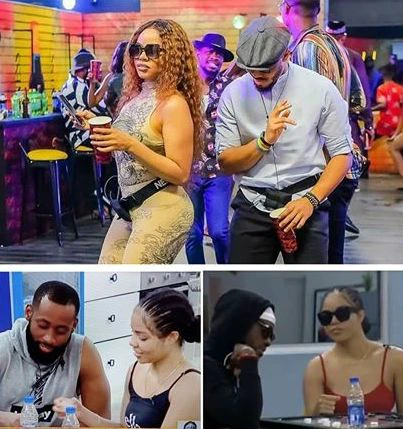 Nengi still gives Kiddwaya attention not minding how Ozo would feel about. According to Nengi, Kiddwaya is her brother and a friend, the same thing she said to Ozo.
In the video shown below, Kiddwaya was just as if he came for a mission to get through Nengi. He was seen observing Nengi and Kiddwaya as they were arranging some clothes, the moment he confirmed that Ozo had left, he went straight to Nengi.
Please press and hold down the link below to watch the video 👇
https://www.instagram.com/tv/CE6xWeEFaaP/?igshid=1p5halvhj1q8b
Could it be that Kiddwaya is now in love with Nengi and not Erica?
Is Nengi secretly in a relationship with Ozo and not letting the Viewers know about it?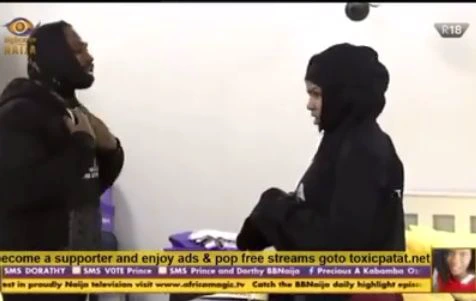 These are the questions that run through my mind. Seeing how Nengi behaves with Ozo and also seeing the attention she gives to Kiddwaya shows that anything can happen at any time both inside the house and outside the house.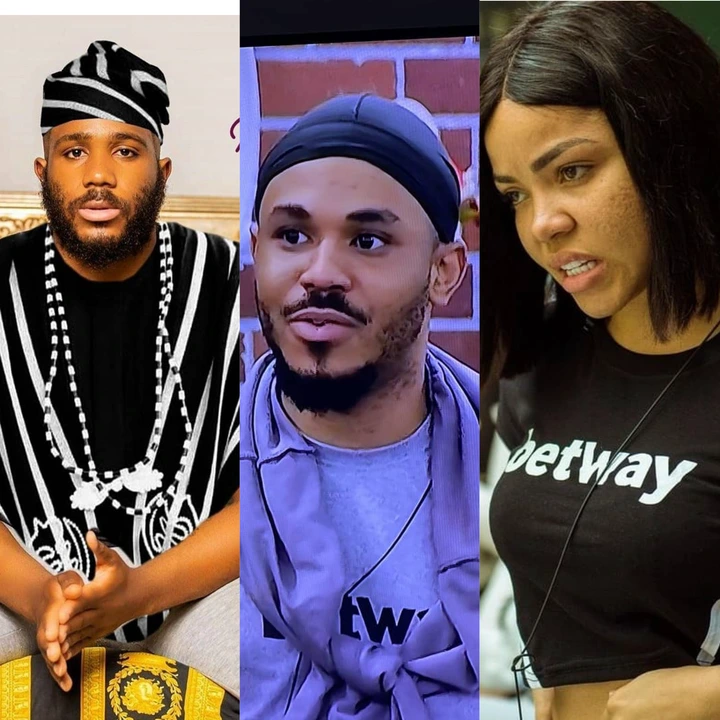 See also people's reactions below 👇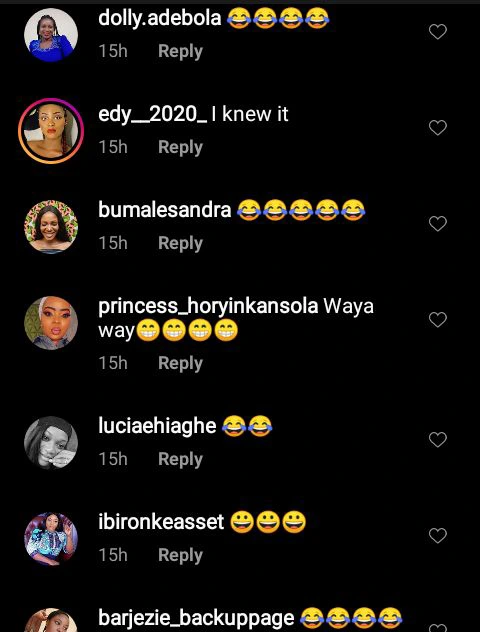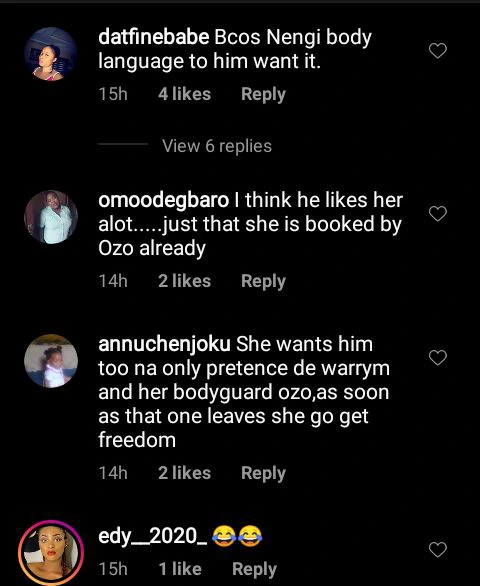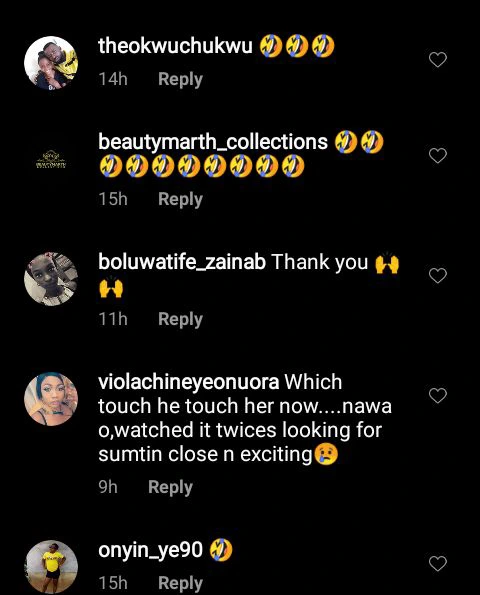 Please let's get your opinion in this regard.
* What do you think about Kiddwaya, Nengi, and Ozo?