BBNaija: This Is What Nengi Told Ozo After He Wrote This Letter To Her
BBNaija content has attracted both the young, old and everyone who wishes and be in a good mood. Who are giving us these scenes to watch? Some beloved housemates who keep competing for the grand prize.
Nengi is one of the most beautiful housemates and she is one female who has continued to strike up controversies due to her immense beauty,true nature, lifestyle and relationship. Her friendship with Ozo has been one to talk of because they keep entertaining us with every move, discussion and togetherness.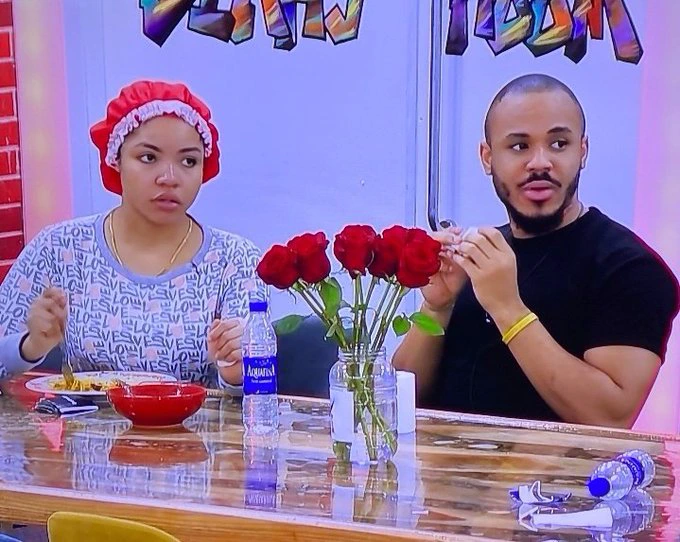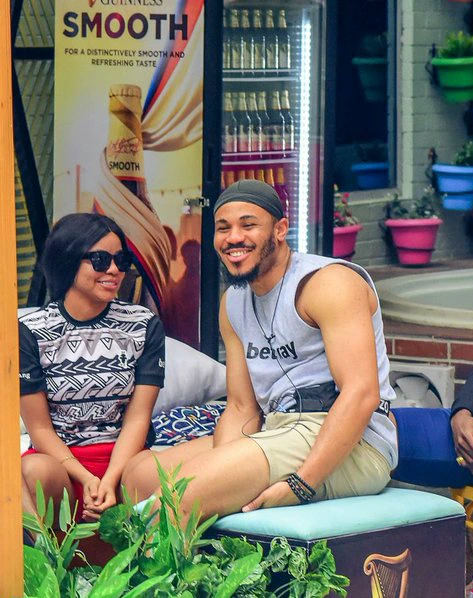 We have been trying to cope after losing a wonderful housemate last week by name Erica and again we are yet to see a gradual, disciplined and trustworthy relationship scatter in just a few days. Ozo, has several times tried to express his love for Nengi in uncountable ways,but yet Nengi seems to be a blockage to their relationship. Of course everyone knows that they have been together but Ozo in a conversation with Nengi repeated some questions of his love intentions for her but she bluntly refused.
It is as if they keep turning us from one side to the other as they have been together again today. Ozo's disappointment must have led to him writing a letter to Nengi. Below are pictures of what he wrote to her.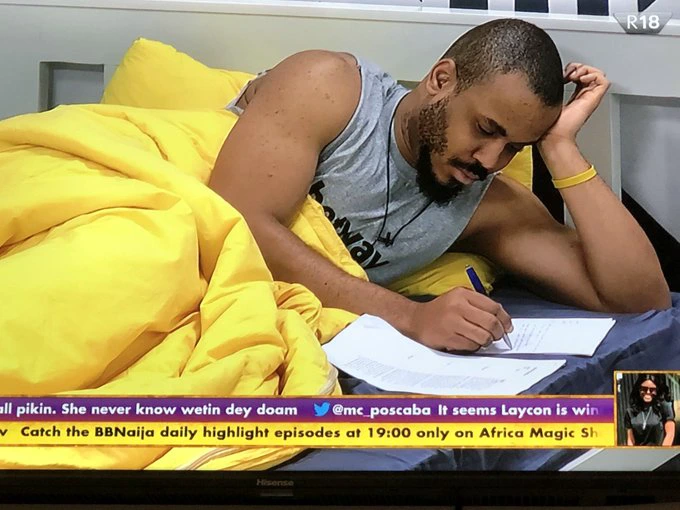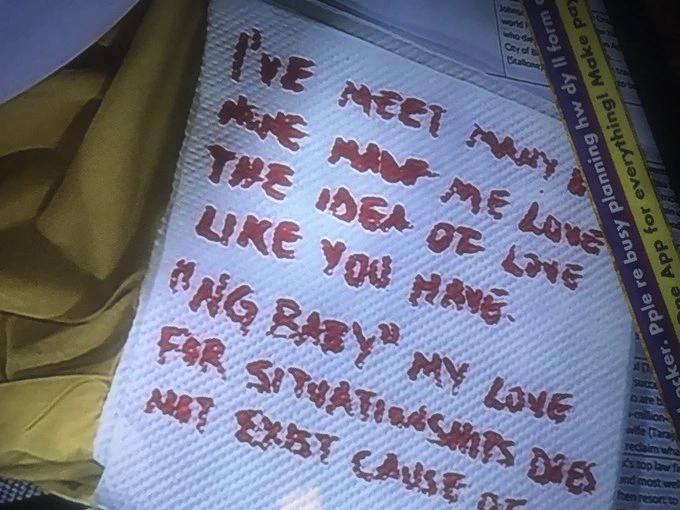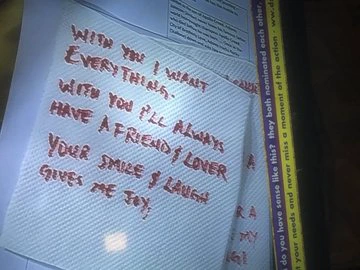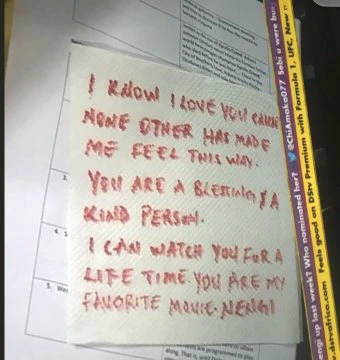 In case the letter is not clear or vivid, he claimed that he has met many people but none has made him love the idea of love like Nengi has done. He called her by a nickname saying that his love for situationships does not exist because with her he wants everything. He added that with her always, he has a friend, and a lover. Her smile and laugh also gives him joy, no one has made him feel the way he is because of the love he has for her. He concluded by saying that she is a blessing, a kind person. He could also watch her for a lifetime, she is his favorite movie.
This guy has really grabbed the attention of many anytime he writes and this letter should be given a second consideration by Nengi. Ozo has poured out his heart to her but she is still holding back. Many have been of the opinion that he should concentrate on the prize and not on Nengi but it seems he has found his 'missing rib'. Nengi having heard all he wrote, told him that he would reply after the task which would be done today.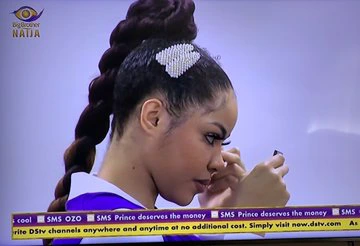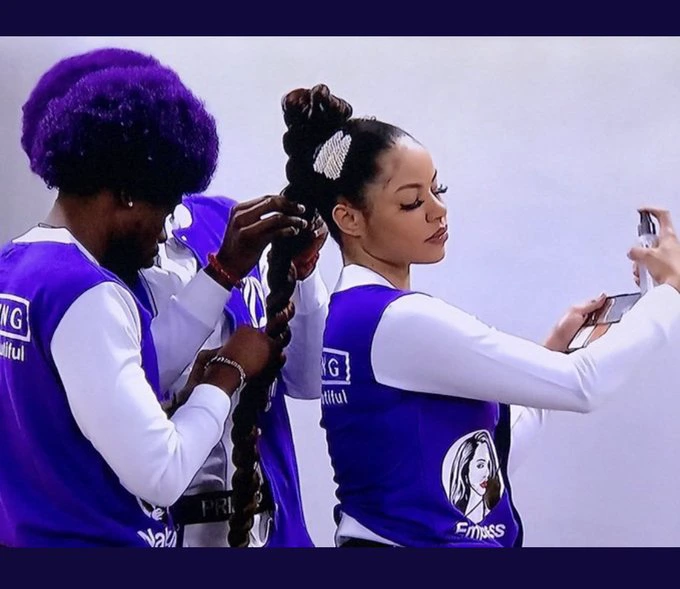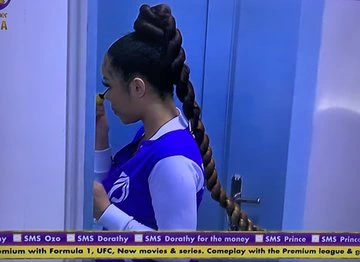 Below are some remarkable reactions to note from this scene.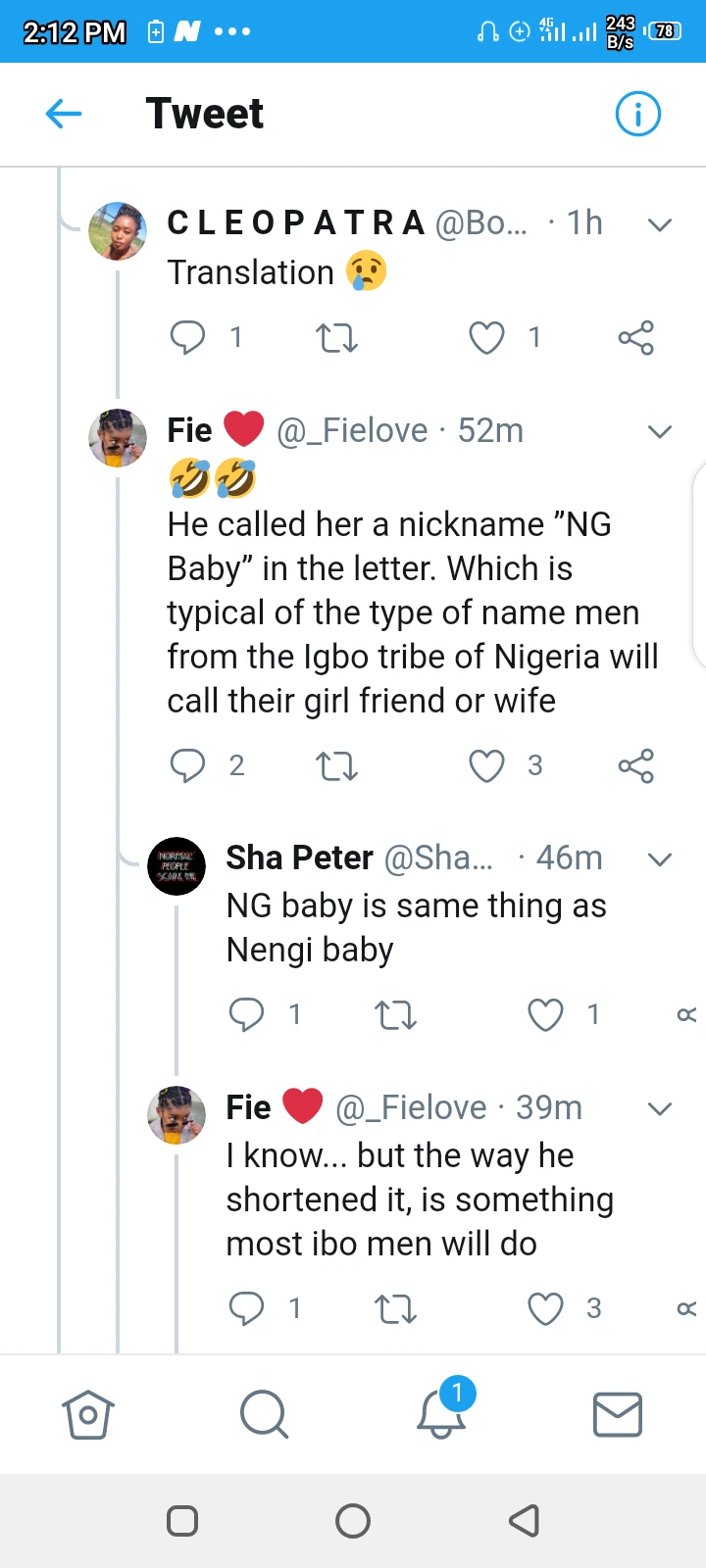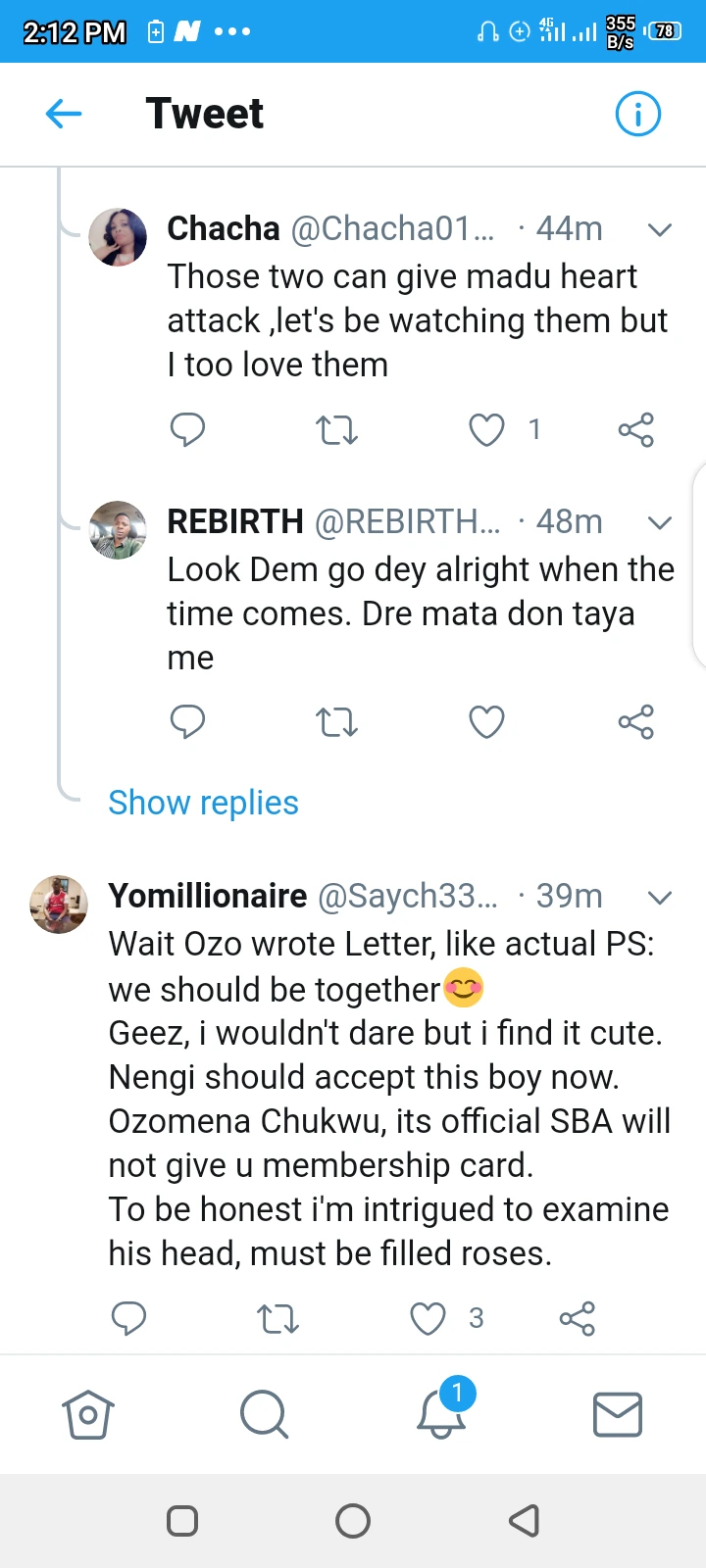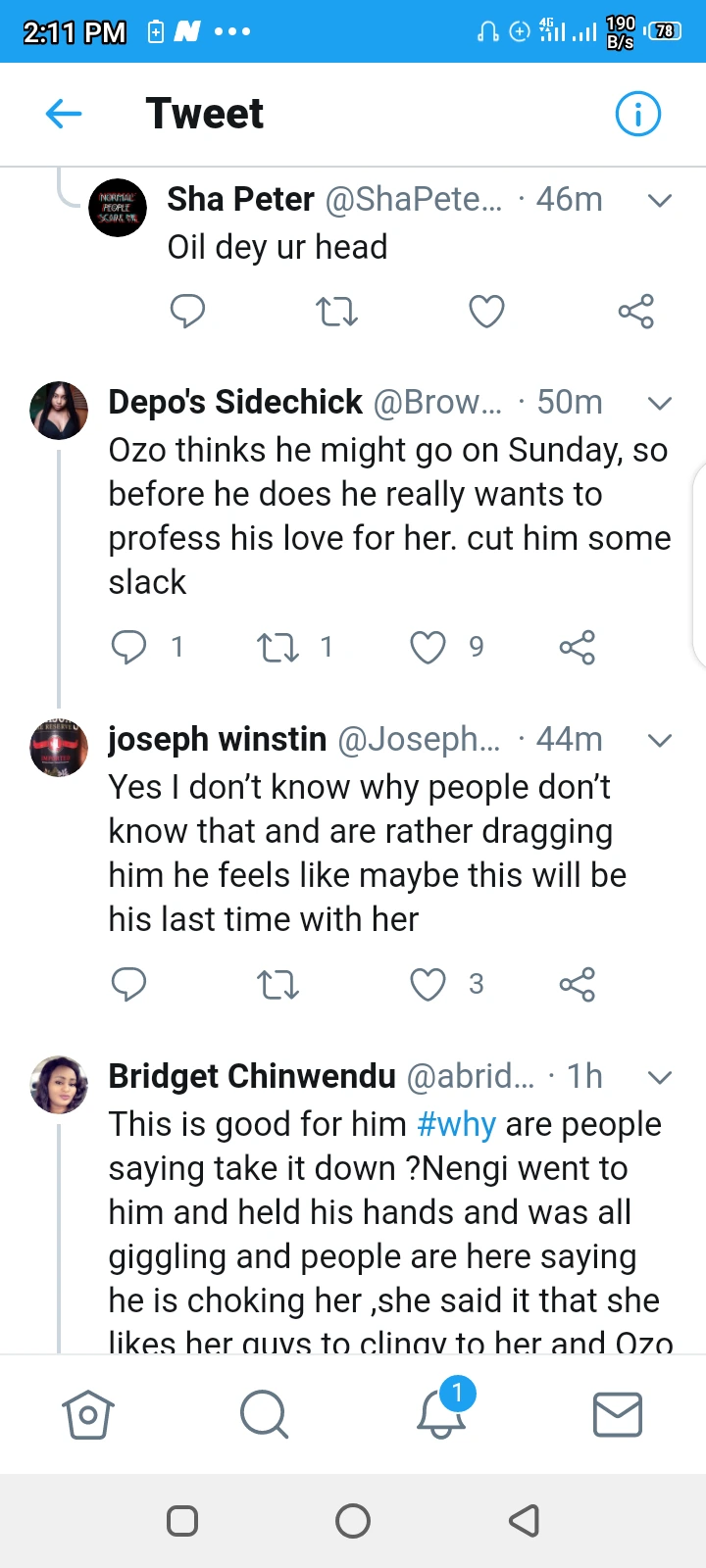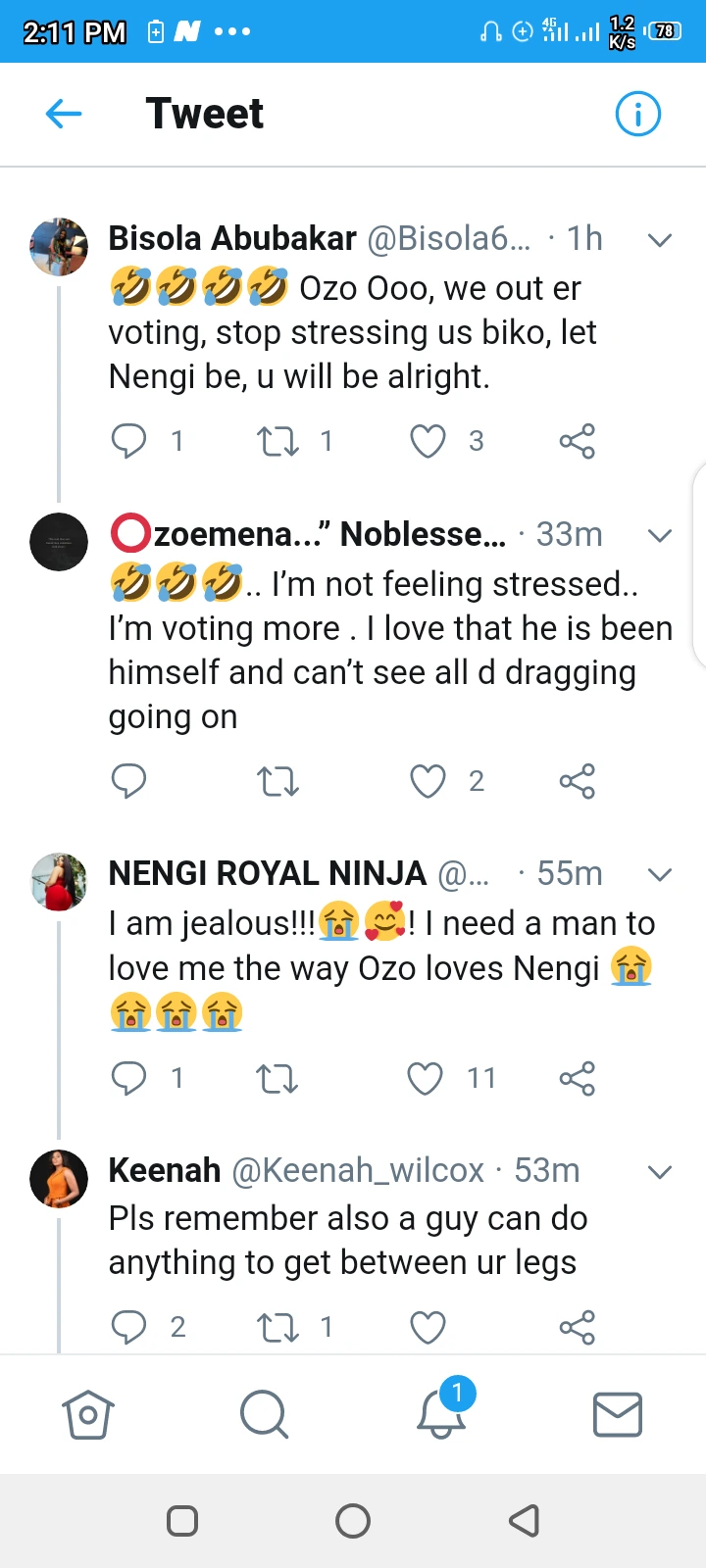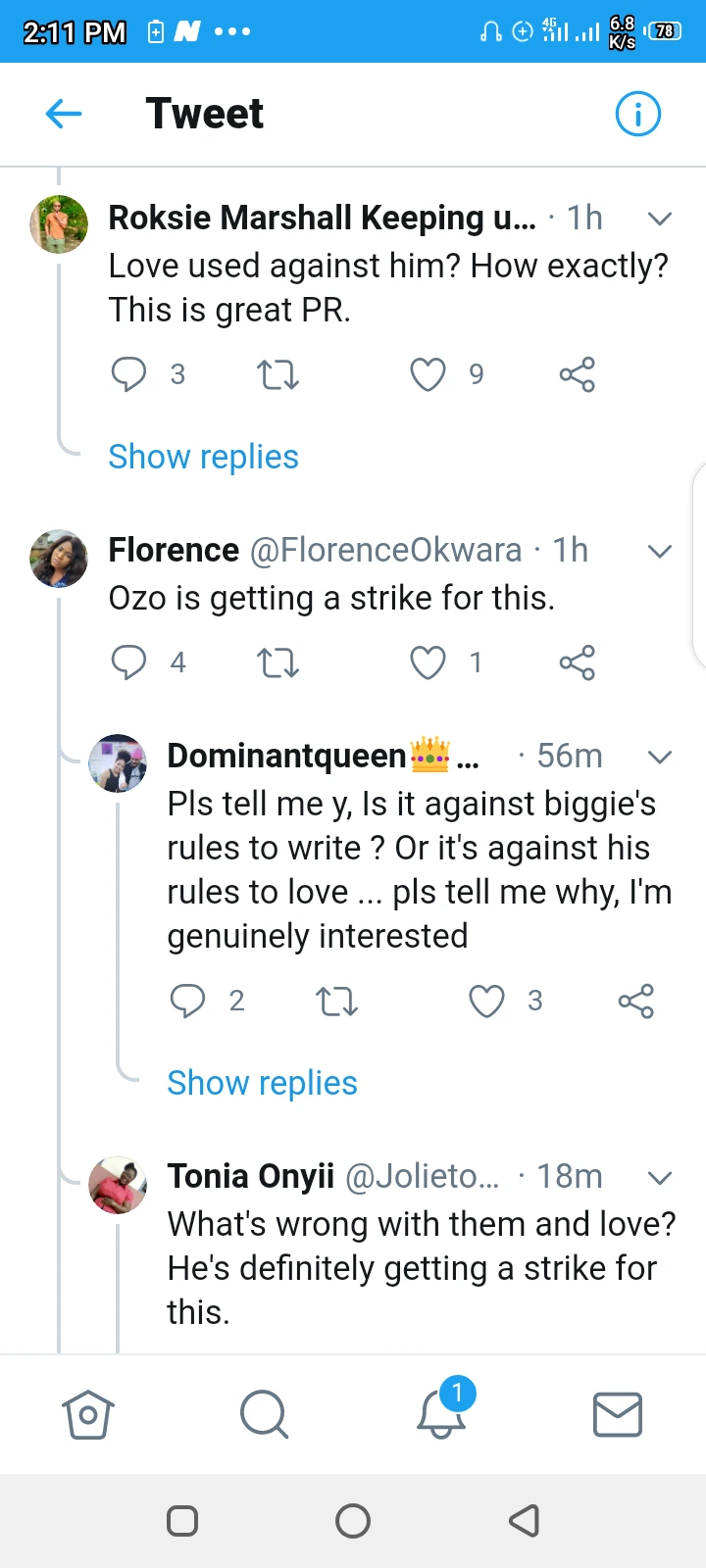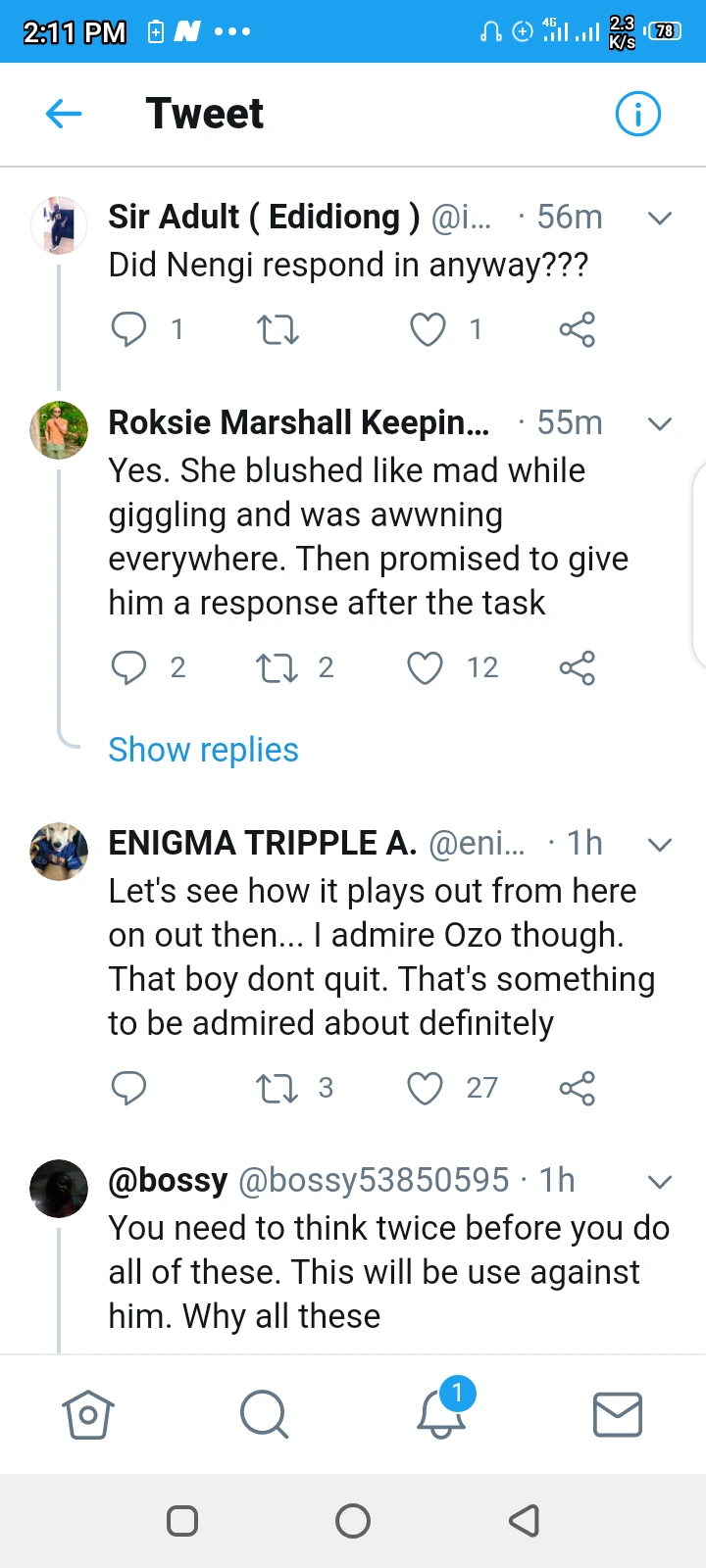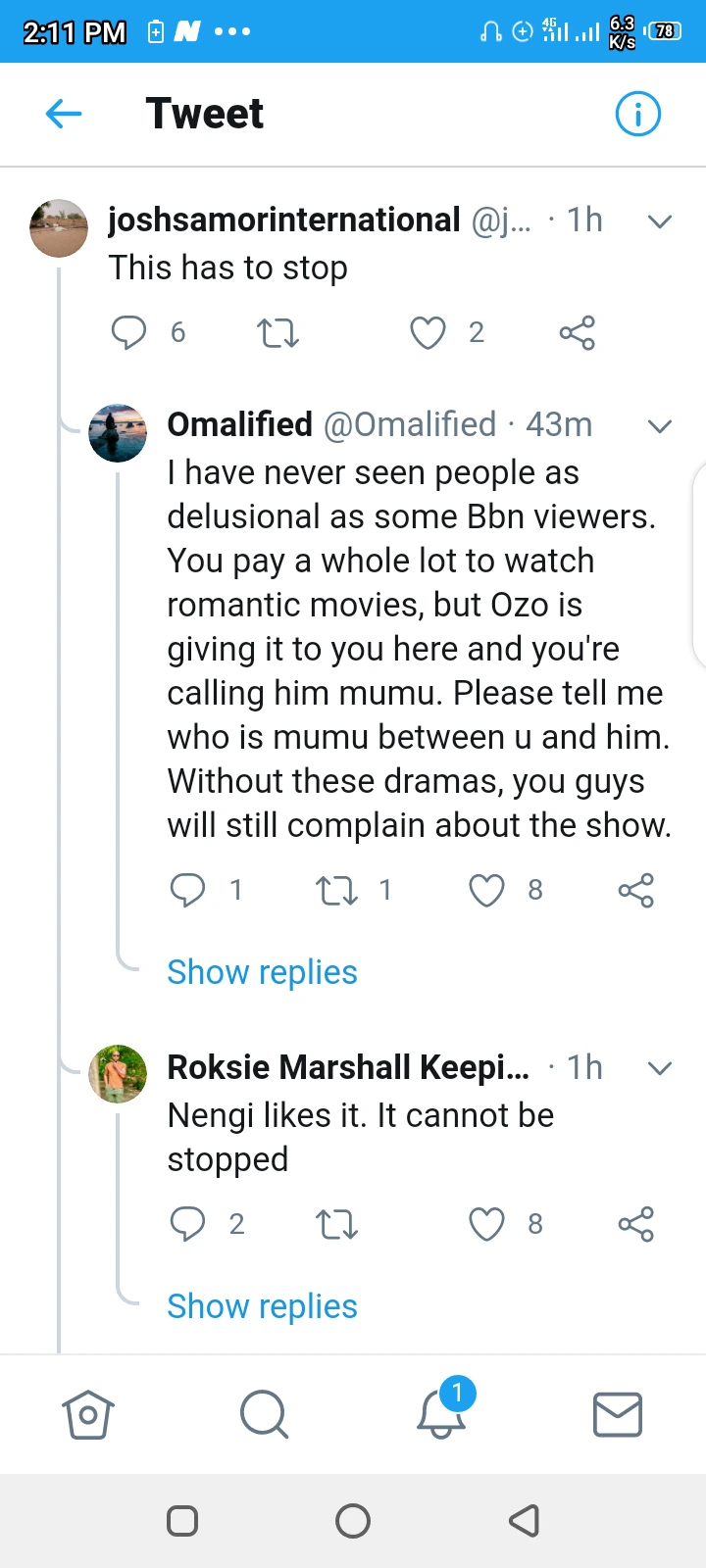 What do you think Nengi would tell him? Will she accept the offer or reject it? Share your views below and don't forget to follow me for more interesting articles. I'll update you on what Nengi will tell him later.