Chelsea Fans Jubilate As The Blues Set To Finalize £40M Signing Of Highly-Rated Brighton Center-Back
Chelsea manger Frank Lampard is eager to continue his spending spree as he's aiming to add more quality to the defence heart ahead of next season campaign.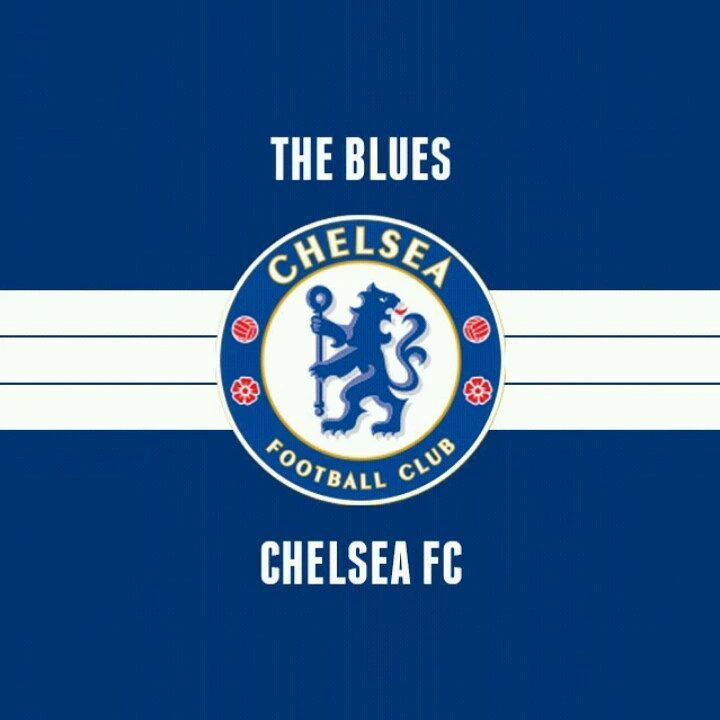 The 42-years-old England international and former Chelsea star player Frank Lampard, seems to be the manager that will bring back proud to the London club, due to his impressive signings and excellent performance despite sticking with his young guns. His impressive performance has made him nail down a champions league spot despite the club been sideline for two transfer market.
Meanwhile, the latest report emerging has stated that the west London club manager seems to have elevated his interest to sign Brighton star player Lewis Dunk, as he's aiming to land two quality defender ahead of next season campaign. It has been reported that a deal will soon be finalize, as talks are ongoing.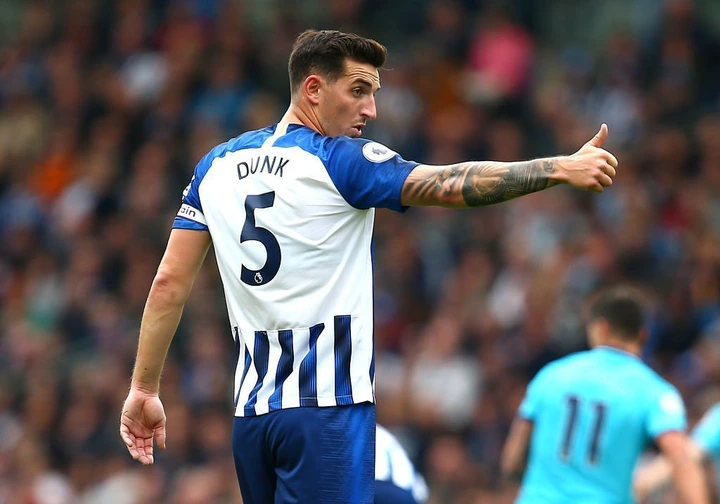 The manager is currently enjoying a massive financial backup from the Blues owner Roman, after been unable to buy players for two transfer window, due to the banned been placed on them by FIFA.
Frank Lampard seems to be close in completing a deal for the 28-year-old England center-back, with the star eager to play at Stamford bridge next season, due to his love for the Blues.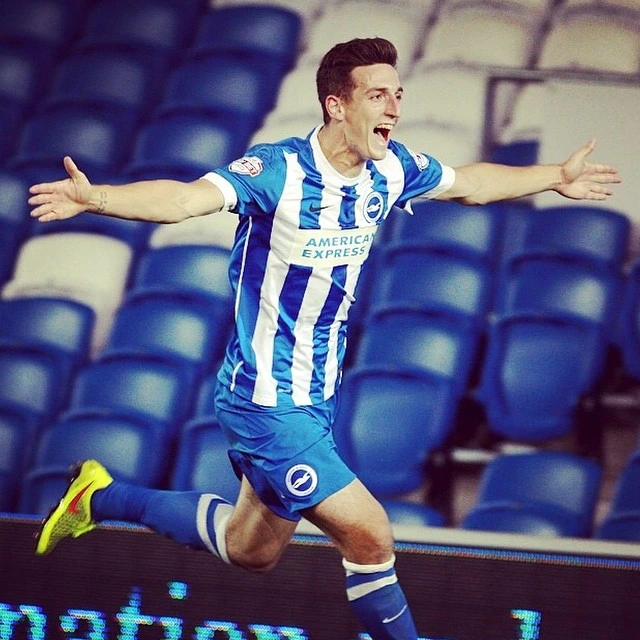 Lewis Dunk who has played all his football at the premier league club, play as a center-back and was featured in 36 appearances, scored 3 goals and provided 3 assists from the center-back position.
The England international is a lifelong Chelsea fans and it will surely be a dream come through to play for The Blues before he retire or leave the premier league.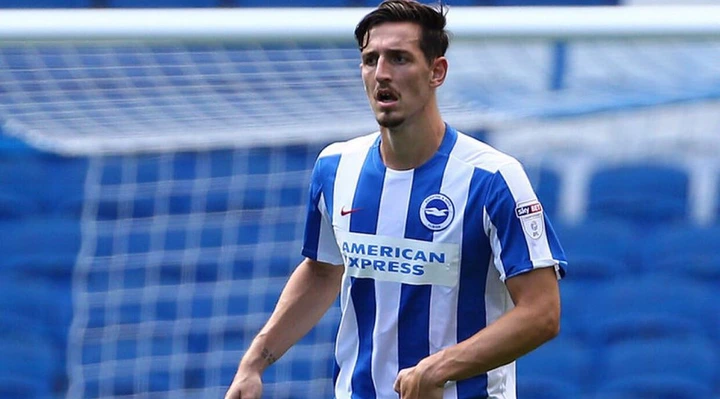 No doubt, he's a reliable and more experience player compare to Zuoma and Christensen in the back-line. He has the ability to control the back-line despite playing for a struggling team. The Blues side which is seen as a stronger side compare to Brighton, conceded 54 premier league goals same as Brighton, and the 28-year-old played a major role by helping his side to avoid the relegation zoon.
The Englishman is valued for £40M, and Tottenham are said to be in the race to sign the young star ahead of next season campaign. Despite playing for a weaker premier league club, his impressive performance has attracted a strong interest from elite Europe clubs around the world.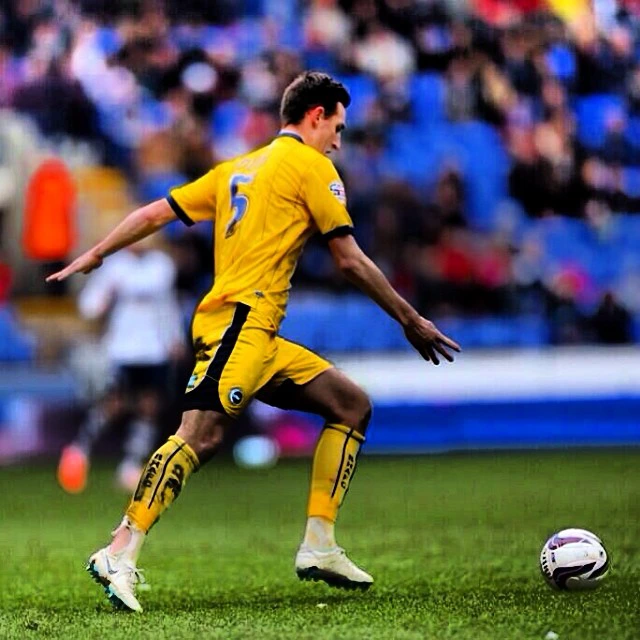 Away from that, Chelsea are said to have finalize a deal for Leicester city left-back Ben Chilwell, and it will be a great partner with his fellow England international at the back-line.
Lampard is keen to part ways with Zuoma, Marco Alonso and Emerson, with the hope of signing more reliable star that will bolster the defence heart.