Chelsea Latest: Mendy and Ziyech could be available for Chelsea's match against Southampton
Premier league is almost back with 5 days remaining before the Matchday 5 in the premier league.
Chelsea's players have been player well in their respective countries, they have just one more match to play in the UEFA Nations League before they can fly back to prepare for the premier league matchday 5 and the upcoming champions league matches.
Mendy has been checked, his injury isn't a serious one, he has a muscle injury at training with his country before facing Morocco, he didn't play that match cuz he had to fly back to Chelsea for medical treatment.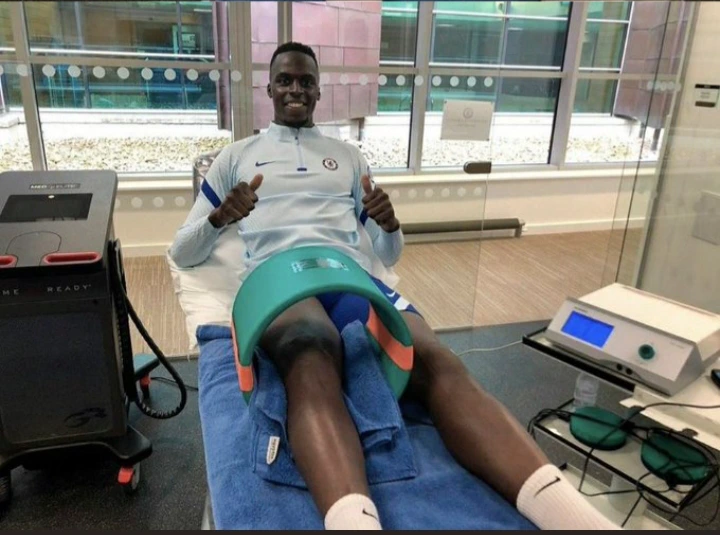 Mendy's injury wasn't bad, his muscle was not torn, he might be fit for Southampton game not sure but latest he will be in the game for Chelsea against Sevilla in the champions league.
Ziyech has played a single match in the premier league for Chelsea cuz he was injured. He was substituted in the Morocco game and played for 30 minutes and get a assist.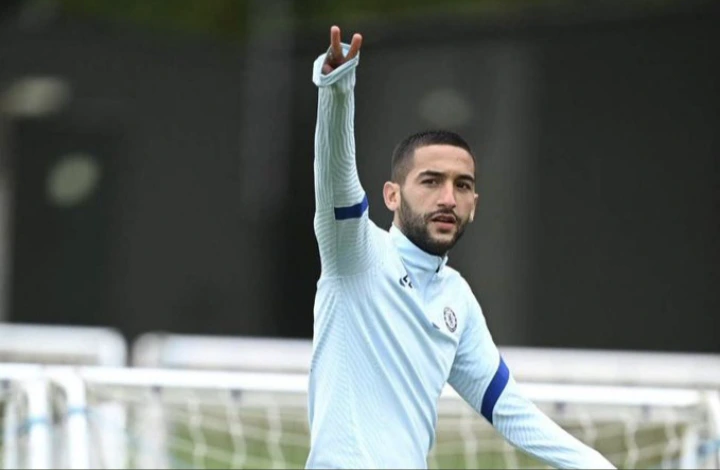 He is now back training at cobham,plan is for him to be fully fit and available for Southampton game too.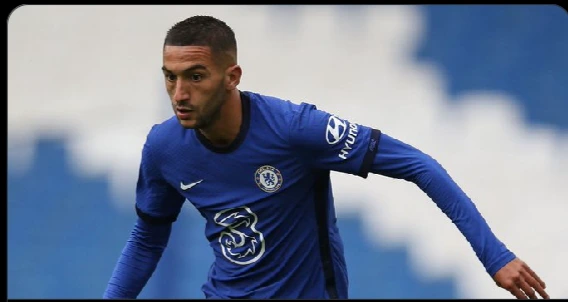 He would be available,he might be on bench ,its left to Frank Lampard to choose him to play or come of the bench.