Chelsea rated 4th most valuable club in the world ahead of Man U and Real Madrid
Chelsea football club have been rated as the 4th most valuable club in the world just behind Liverpool FC, Manchester city, and Barcelona FC.
The club is now value at £825.9m ahead of Manchester United, Real Madrid and arsenal contrary to people believe before now.
in a related development, Édouard Mendy the Rennes goal keeper is currently undergoing medical test at chelsea after the sum of £22m was paid to secure his service according to sky sport news. Mendy is believe to be bought in by Chelsea to be a backup to KEPA due to his lost of form lately which is affecting the general performance of the club in order to make them a worthy challenger this season after investing heavily in the transfer market.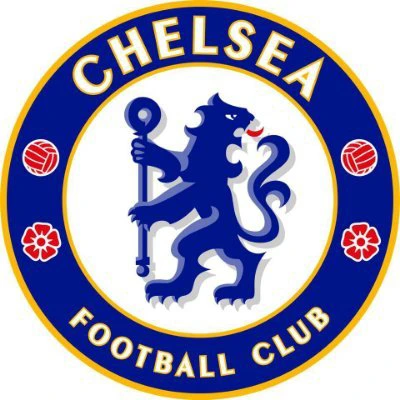 Official announcement to be made soon by Chelsea. Do you think his arrival would make Chelsea a contender for the EPL and champions League trophy this season?