Chelsea to test run Southampton with Pulisic, Ziyech, Havertz and Werner before Man United Match.
It is no longer news again as club football will resume this weekend and Chelsea will test run their firing power with Southampton before lunching an attack on Manchester United the following week.

More than a week now, club football has been suspended, as football players all went for an international break. Some players have been back, while some are yet to, but nevertheless, club footballs would resume this weekend, precisely on Saturday.
Many football fans are already anticipating this resumption, and so are clubs and players. Just some hours ago, Chelsea football club made a post on Twitter, where they pictured two of their star players in training, Hakim Ziyech and Christian Pulisic. Here's the post below;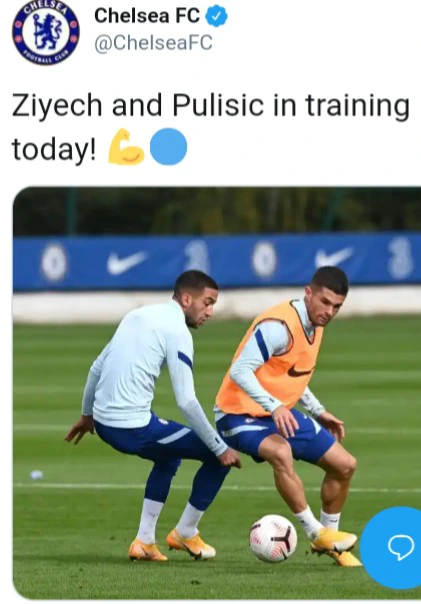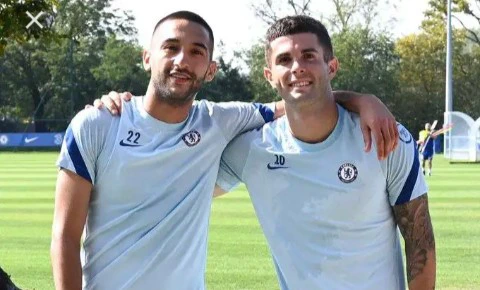 As we all know, these two players have been away for long due to injuries. Pulisic hasn't played a single game since the start of this season, Ziyech too only played in pre-season games. But from this picture, it is clear and obvious that they are fit and ready to go back to the pitch. Now how is this a good news for Chelsea, and a sad news for Manchester United? Please read on to find out.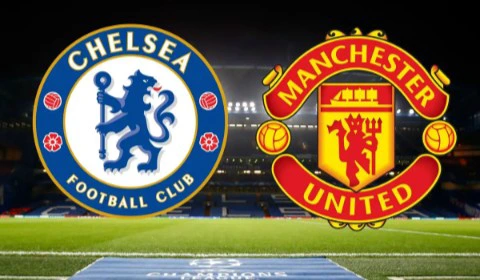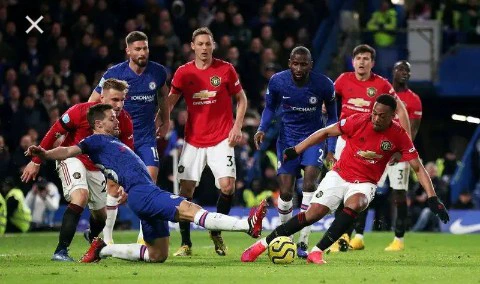 It is a good news for Chelsea because, these two players would bring fire to their attacking spirit. In the last few matches that Chelsea played, we saw that they were not really impressive, and that was because the squad was incomplete. But with the addition of these two stars, I assure you that they would win any match they play effortlessly. Here's a picture of how they could line up.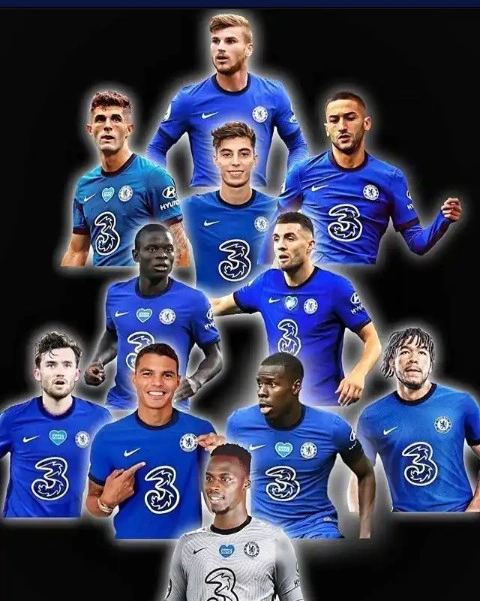 This is also a bad news for Manchester United because, they would be playing against this Chelsea team on the 24th, which is just in 10 days time. In Man United's last match against a poor side Tottenham, they were beaten 6-1. Now imagine how many goals they would concede when they play against this Chelsea team that's as strong as anything. The funny thing about this is that United would be playing against PSG 4 days before they play against Chelsea. I doubt if they would be able to cope.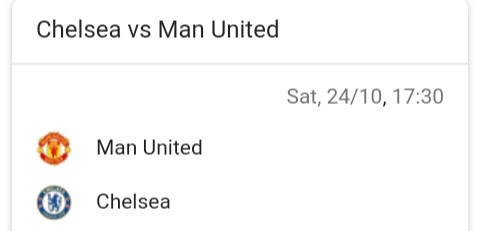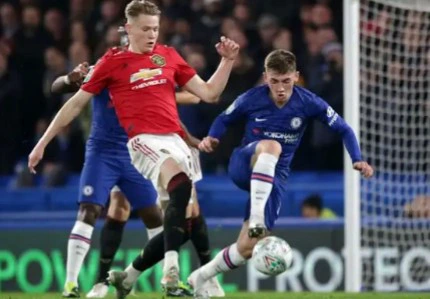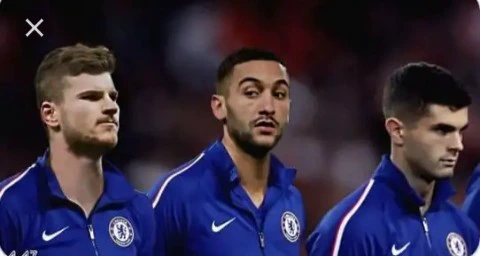 Manchester United knows Chelsea too well and with the new additions in the team, it is going to be a different bore game for both teams.
Let us see where the pendulum will swing on the 24th of October.