One player has been identified as the most creative player in Chelsea team . What comes to mind is Hakim Ziyech but going through the statistics of all the players you find out that is not Ziyech.
Not Ziyech" This Star Is Chelsea's Best Creative Player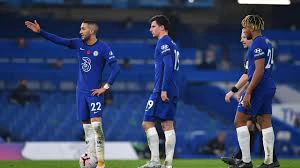 Chelsea fans were thrilled when they finally had the chance to watch new signing Hakim Ziyech and were quick to conclude that he is the player to unlock stubborn low block defences in England.
But it's another player that is Chelsea's most creative player of the season so far: Mason Mount. The young kid was being criticized since the final stages of last season as he was being used frequently by head coach Frank Lampard. With some selection of Chelsea fans calling him Lampard's first son, calling for him to be benched. That continued for the first few matches of the new season but so far he has silenced all his critics and he is one of Chelsea's Best player currently.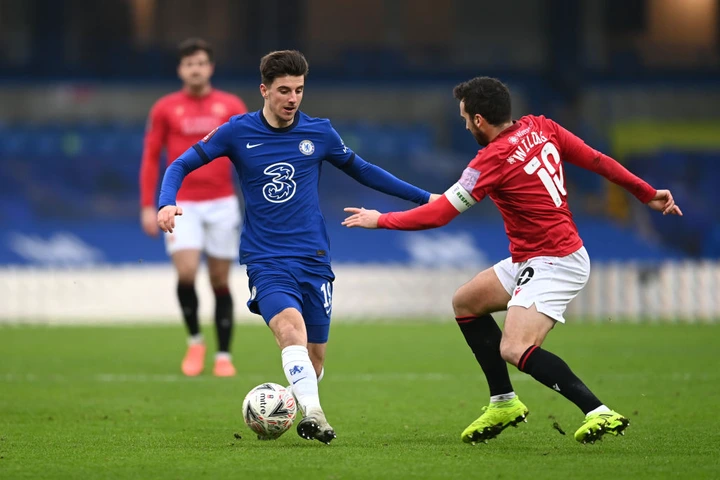 He is highly regarded as a player who is known for being fit as he has been ever present in all but two of Chelsea's 26 matches this season.
Whoscored recently analysed the team league stats and for tge passing stats Mason Mount is well above Hakim Ziyech. Take a look.
Mount is top for Chelsea players for most key passes per game with 2.3 key passes per game. While Ziyech(1.6), Callum Hudson Odoi(1.4), Reece James(1.4), Ben Chilwell(1.2) complete the first five. This stats might be harsh on Ziyech as he might not be in his best as he has been struggling with injuries.
Mount is having a decent saeason as he has 2 goals and six assists in all competitions.