German Coach Joachim Low reacts to Havertz and Werner Signing for Chelsea, see reasons.
The Die Mannschaft world cup winning current head coach, Joachim Low reveals that the Stamford Bridge outfit has raided the Bundesliga to sign two of their best players, Low lamented that I see it as negative when such a great player like Kai are absent from the Bundesliga, but in another way, he also see the positives as they develop their personalities abroad and when the Kai and Timo will be established very well at Chelsea, it will also be a good one for the Germany national team.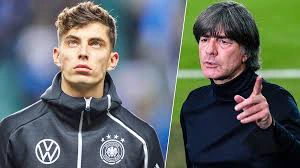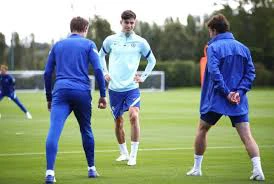 Germany national team boss Joachim Low has realized that he has mixed feelings about two of his star players joining the Stamford Bridge outfit.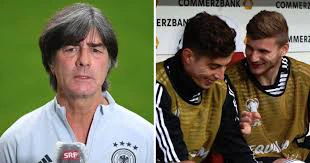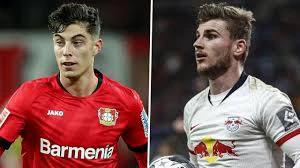 The west London club has secured the signing of Timo Werner and Kai Havertz RB Leipzig and Bayer Leverkusen respectively, as the Stamford Bridge outfit raided the Bundesliga to sign two of their best players.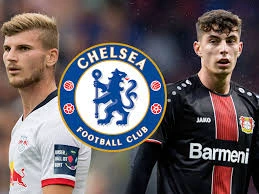 The German prolific striker and the German Playmaker are highly rated in Germany, and they both represent not only the present in Germany but the future as well.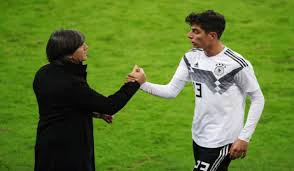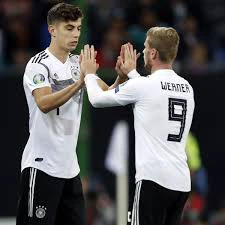 For Germany head coach Joachim Low, he has revealed that while he's delighted with the experience the two Germans will gain in the Premier League, he's not happy that their best players are leaving the German side.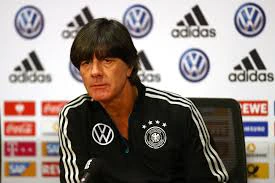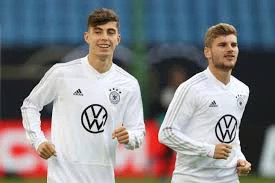 Low explained: "I see it as negative when such great abilities as Kai are no longer in the Bundesliga.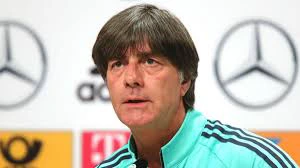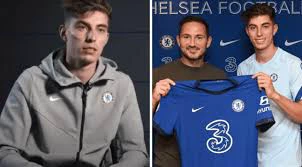 "But I also see the positives. The players develop their identities abroad.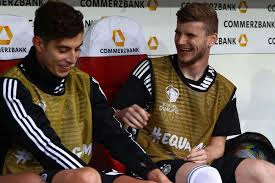 "I think if Kai and Timo take the next step at the Blues, that will of course help us."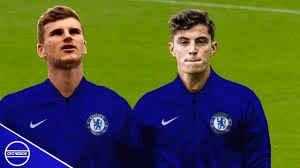 What can you say about this?
Do you suggest that the due will take Chelsea and the Germany national team as well to the highest level of football?
Drop your comments and suggestions below and click on the follow button.
Don't forget to share for people to comments too.