How Chelsea Fans React After Mendy Edouard Signing was Announced Today
Since the resumption of the English Premier League, Frank Lampard have been busy with closing lots of deal with some exclusive players. In general.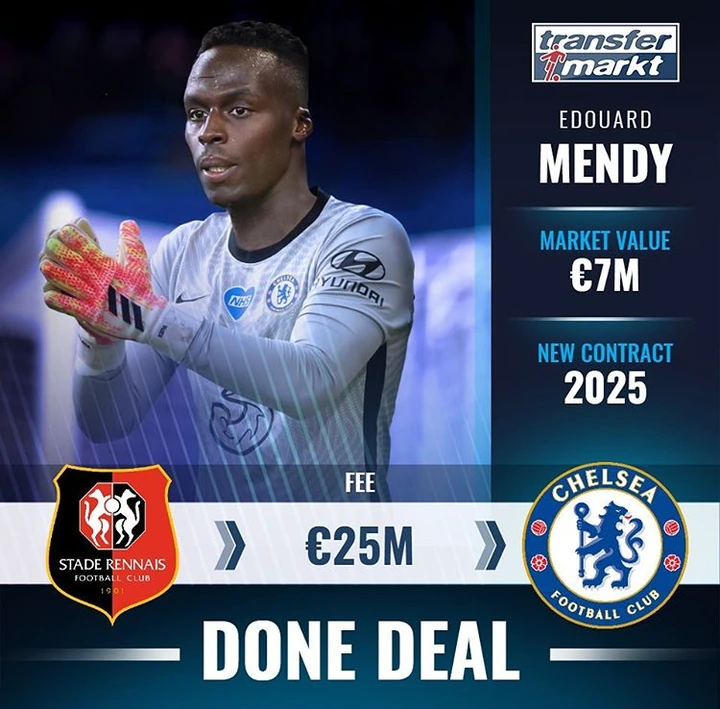 Chelsea losing against Liverpool in there second premier league match was so embarrassing for frank Lampard and so the manager still pull more strings to get the club to the best level.
Chelsea Fc have sign up to 7 players this season and still looking forward to sign more. But the most important was the signing which was done today. The signing of Mendy Edouard triggered lots of reaction online today.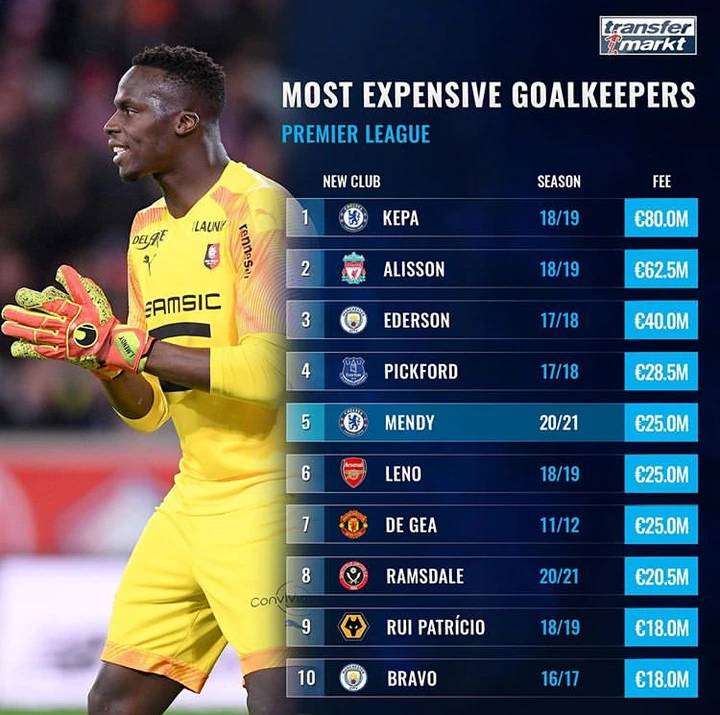 The number one Chelsea defender "Kepa". Was the most expensive goalkeeper in the premier League. Have such an expensive goalkeeper, it was never expected that another goalkeeper will be signed to bench him any time soon. But lately, 'Kepa' have been making so much mistakes and that have been dropping the club down from the English Premier League Table. Frank Lampard have finally close a deal and sign Mendy and that have triggered so many reactions online today. Check below and see some reactions;