How to Watch Chelsea vs Liverpool for Free This Coming Sunday
The premier league has returned and Liverpool head to Stamford bridge to face a rejuvenated and new Chelsea team. The game will be a hotly contested one with the two teams aiming to win the title this season. The game will be showed in some platforms for example:
This channel has been frequently attacked by multichoice companies that is DStv and go tv for their efforts in airing the premier league.However the channel will showcase the game in some parts of Nairobi and Kiambu.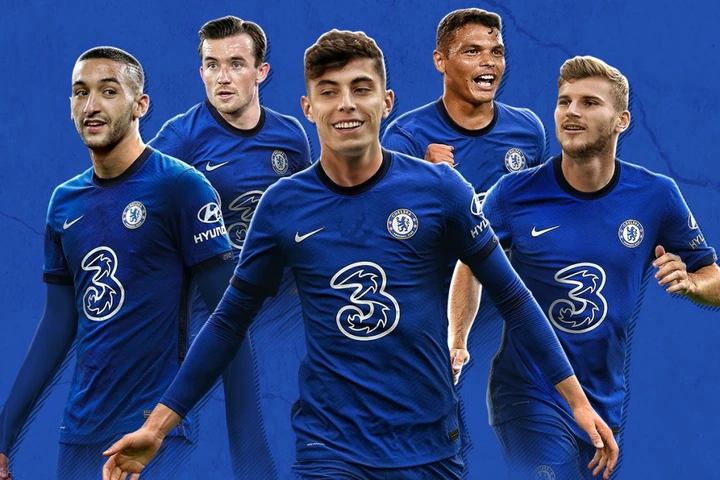 2. Football tv HD
One can go to the Google play store and download the football tv HD . It requires 7 mbs to download which is almost free . After downloading by 250 mbs for one hour from Safaricom and you can stream the game live in HD.
3. Sky sports Main event.
To the rich this is the best option since sky sports commentary and also quality is the best.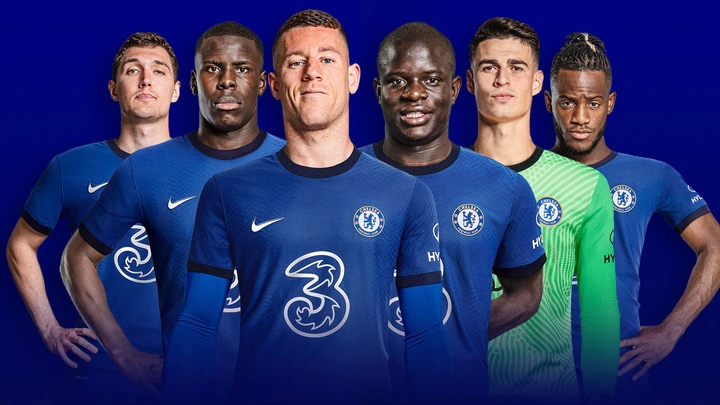 4. DStv
Purchase a DStv decoder and pay for compact package for only Ksh 2600 and get the Supersport premier league.