See story of Eva Carneiro's after 5 years saga with Mourinho and Chelsea
Eva Carneiro is former Chelsea first team doctor who came under fire for rushing to treat Hazard in 2015 season Premier league 1-1 draw against Swansea.

She came to Chelsea in 2009 as team Doctor with Chelsea reserve team. Before her time with Chelsea, she had a brief time with Olympic Medical Clinic and the English women Team. In 2011, she was promoted to the role of first team doctor by Andre Villas Boas.

After the sacking of Andre villas boas, the next sets of Chelsea bosses Roberto Di Matteo, Rafael Benítez and Jose Mourinho retained her as the first team doctor. Everything seem to be going well for her until 2015.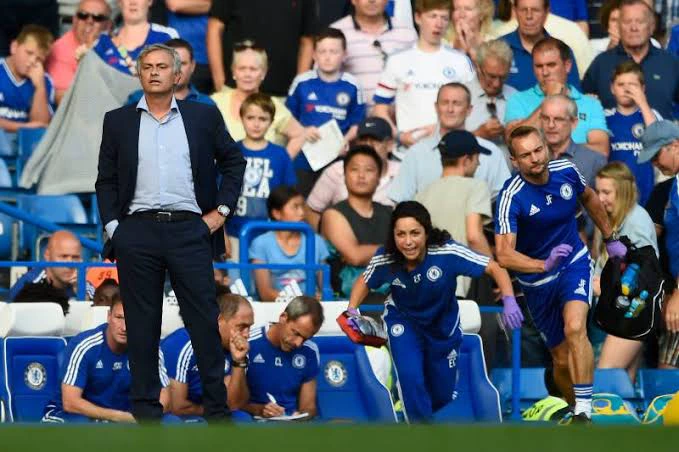 The Beginning of the End
2015 seemed to be a bad year for her, as she became the subject of sexism abuse from the fans of Arsenal, Manchester United and Manchester City. As that was dying down after appeal from different quarters including Journalist, the then UK sport minister, Helen Grant and the FA itself on how to stop bigotry and discrimination in sport, came the Mourinho saga. That single incident became the beginning of her direct association with football club. The incident then led to her suing Mourinho and Chelsea for they way they treated her during that period. The saga ended her 6 years stay in the club in 2015.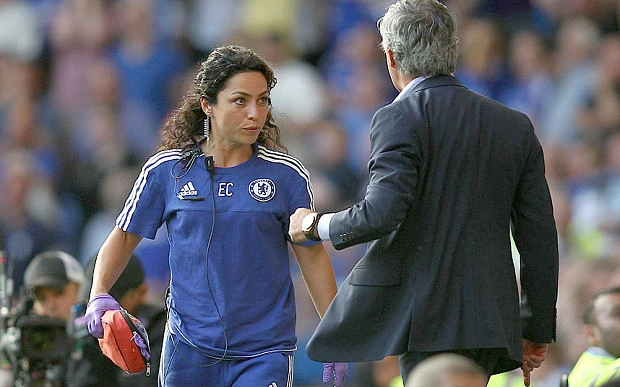 The controversy continues in the Court
The cause of her going to court was to seek justice for what she called a constructive dismissal against Chelsea and a legal action against Mourinho for alleged victimisation and discrimination. She claimed Mourinho had called her ''Daughter of a whore'' a translation of the Portuguese phrase ''filha da puta''. Though Mourinho was acquitted of any wrong doing by the FA board of inquiry due to insufficient evidence, she still won the case against the team in the court. In the final verdict, which was settled confidentially, the team tendered an unreserved apology to her for doing her job and paid her for all the damages they had caused her within the period. Its reported that she had refused on several occasions a chance to resume her position as the team's doctor and also, an out of court settlement worth 1.2m. She eventually left the club on 22nd September 2015.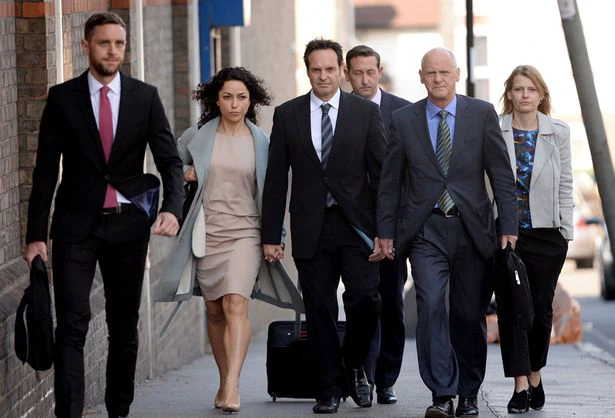 Successes achieved as a backroom staff
Apart from making sure that these players are fully fit to participate in any footballing activity, she was part of the backroom staff that helped Chelsea win the premier league and league cup in 2015. Before that she was also part of the team that helped Chelsea win 2 of their most prestigious titles in the history of its existence the UEFA Champions league in 2012 and UEFA Europa league in 2013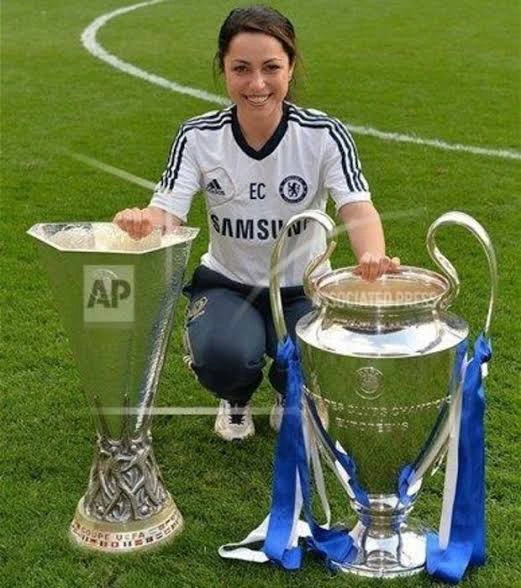 Life Continues after Chelsea
In November after the whole incidence she went on to marry Jason De Carteret who is a business consultant and polar explorer at St Patricks Church, Soho Square London. Surprisingly, no Chelsea player or staff attended the wedding aside from the team chief physiotherapist Jon Fearn and former Chelsea goal keeper Mark Schwarzer.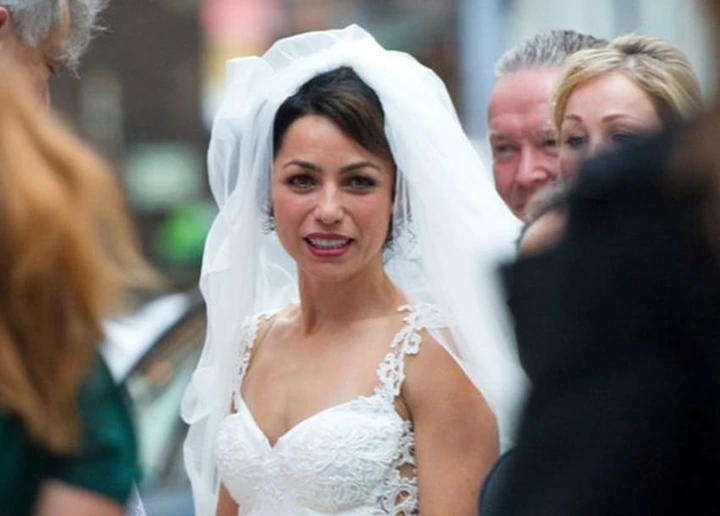 The saga at Chelsea gave her publicity all over the world. Soon after the saga, she was invited as a speaker in medical conference at Queen Elizabeth II conference centre. She was given a heroic reception which was confirm by the departure of many as soon as she was done with her presentation. She has gone to be a voice and model for the females, who felt they were discriminated.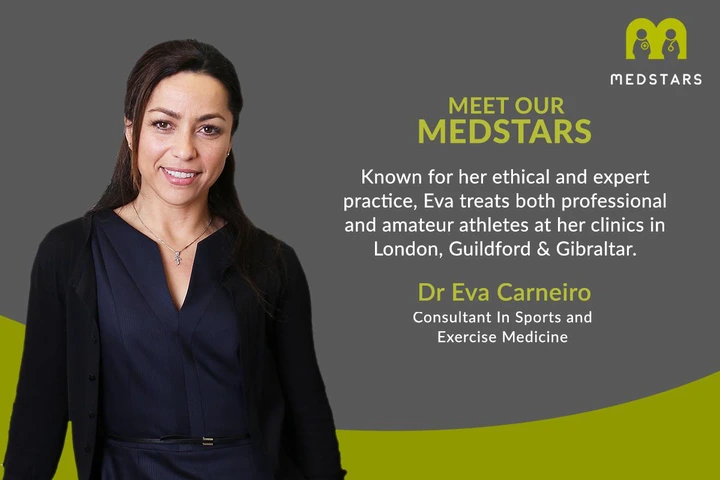 She is now a sports and exercise medicine doctor at sports medical group Harley street London.