#Team_Laycon: See Laycon's Lovely Message To Erica
Team_Laycon's Lovely Message To Erica
If you not in good shape with your partner there are some messages to send to your partner in other to carry you both along.
Such as;
"I love your enthusiasm for life!"
"You're great at getting our kids out the door in the morning. Thanks for getting them to school on time."
"You've got the best smile."
"You're really balancing work and home in a great way. Thanks for managing your work so you can spend some quality time at home."
"You're a fantastic cook. I love this new lasagna you made."
"Thanks for doing all that laundry last night. I know you were tired."
"Thanks for being so accommodating when my friends stayed over this weekend"
"Thanks for being so organized and signing the kids up for their spring activities already"
"Thanks for shoveling our snow as well as our neighbors' sidewalk."
"Thanks for that nice card you gave me on my birthday. It meant a lot to me."
"I borrowed my mom's record player so we could listen to some old tunes like we used to."
"So here's the question of the day – if you had to pick one state other than the one we're in now to live for a year, where would it be?"
"If you had to choose one spot that you love the most in this city, what would it be?"
"If you had to write a magazine article right now, what would it be about?"
"What movie would you want to see that's out right now?"
"You should have heard our son reading today – you would not believe how many words he's learning!"
"I had the best time hiking in the woods with our daughter. We even saw a deer and her face just lit up when it crossed our path."
"The new customer signed on at work – so excited!"
"I'm sending you this photo of our baby laughing over me peeling a banana. He just made my day."
"I'm having a great time with my friends. It's just like old times. Thanks for taking care of our kids so I could come out tonight."
But according to this situation, Team_Laycon's sends lovely message to Erica. Laycon and Erica met in the Big Brother's House (Naija), they were going along (nicely) before they had unnecessary fight that lead to the disqualification of Erica from the Big Brother's house.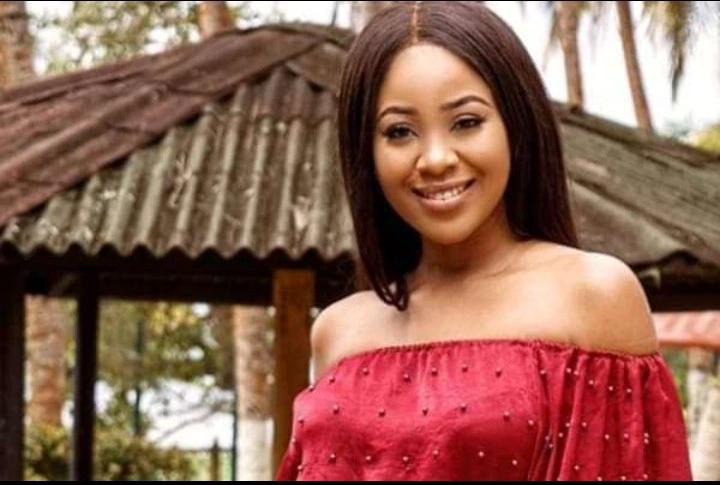 Below is the lovely message that the Team_Laycon sent to Erica.
#Team_Laycon
We wish you the best out there Erica. Icons never hated you, we are only trying to defend our own. This is a game, and we know you
understand this game better than we do. We hope everyone here learn from Erica's mistake. Even the holy Bible said, we should
desist from anger. Moses was unable to enter the promise land because of anger. Anger can cost you your destiny, anger can put you in a
regret till the rest of your life. Some ladies are still single today because of anger, some has been killed & jailed for life because of anger.
Some has missed their golden opportunity in life because of anger, some has insulted their destiny helper unknowingly because of anger.
The earlier we start working on our anger, the better for us all. We will miss you Erica. We wish you a happy cruising. More endorsement for you. Good luck to you.