The Deadly Formation Chelsea could use to defeat Tottenham tomorrow
Chelsea haven't been impressive since the beginning of this season, Chelsea has been playing not to the satisfaction of the fans as they keep going off and on in matches they had played.

Although some said it is because of the newly recruited players that haven't understand the pattern well and some said it was because of those that were still currently on injury stand.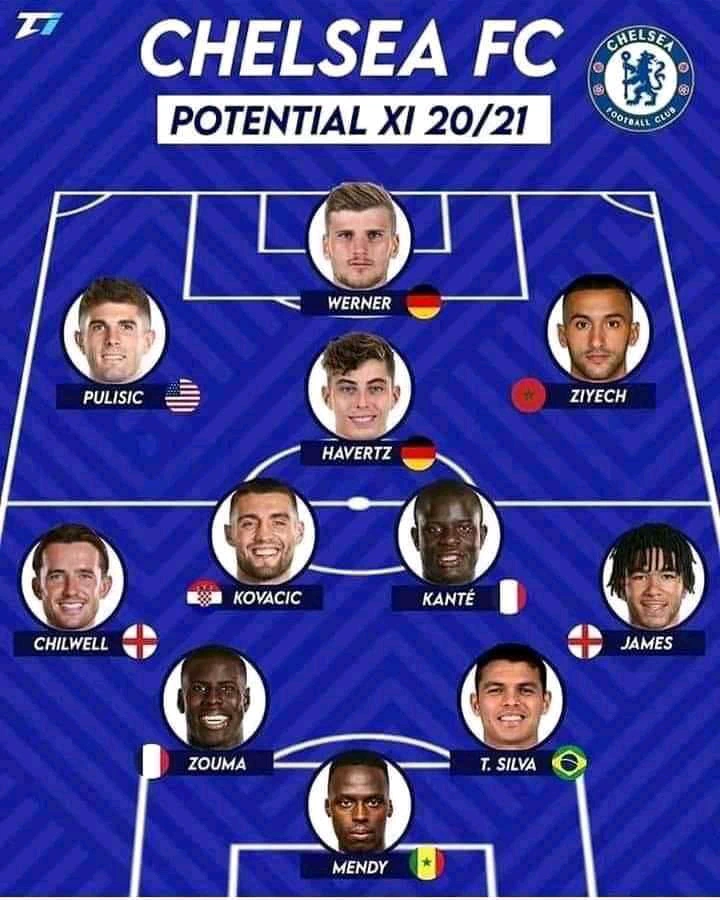 Now either of the is almost been solve as the injures ones are back to training and the those that are yet to understand premier league pattern in their newly signed players have shown adaptation quickly, with Timo Werner playing well, Harvertz hat trick in last Carabao match and the coming behind to 3-3 after 3-0 in the first in their match.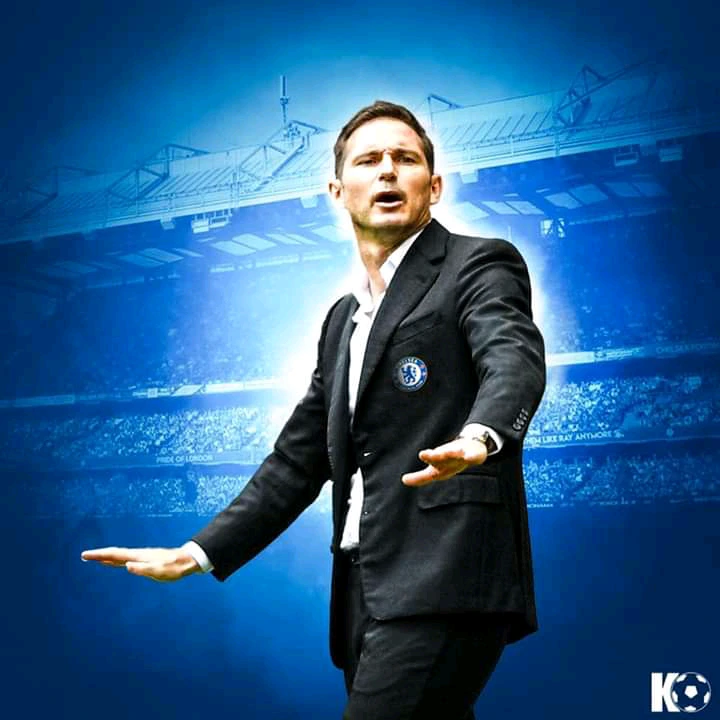 Now that all their players are back to training are almost getting fit, Chelsea should try and use this Formation that i will be tagging with this article to defeat Tottenham.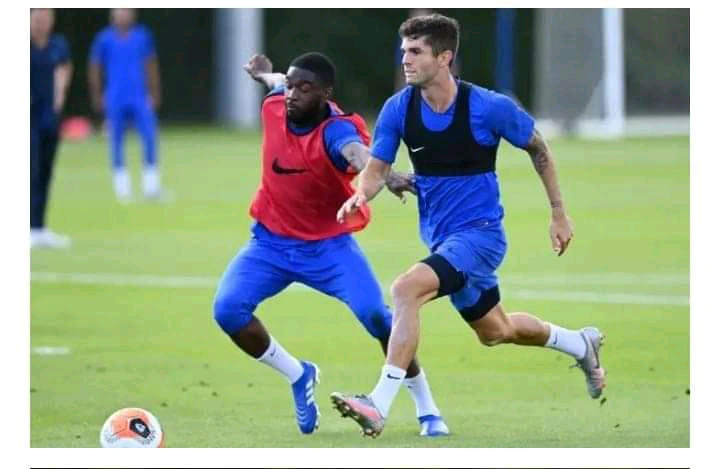 *Goalkeeper should be Mendy, the newly sign shows some quality in the last training so he should start for Chelsea tomorrow.
*Defenders: Thiago Silva should partner Zouma, Reece should play from right back and Chiwell should play from right back.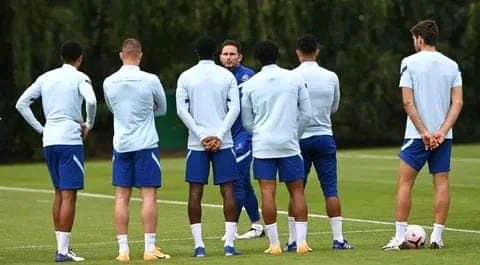 *Midfielder: Frank Lampard should try use Kovacic and Harvertz as attacking midfielder and Kante as Blocking midfielder.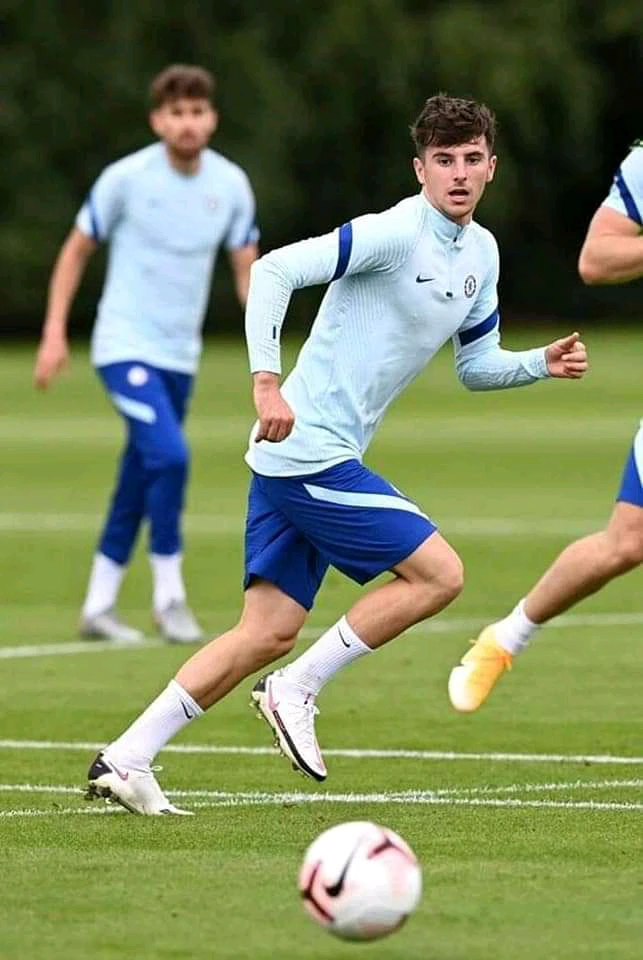 *Attackers: Pulisic with his dribbling ability, skills, pace and speed should play as left winger, Ziyech with his dribbling ability should play from right wing and Timo Werner should start as the central forward.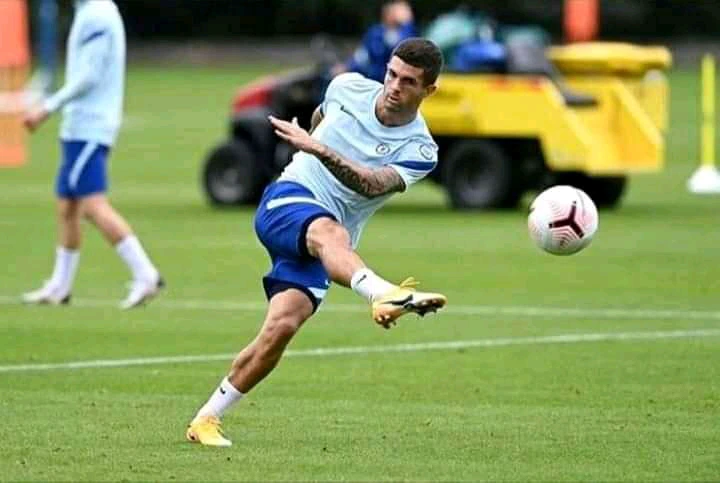 With this formation, I believe Chelsea could defeat Tottenham tomorrow's night in the Carabao cup match.